One of Port Huron's newest attractions, offering nostalgia and arcade-style entertainment, recently opened to the public.
Patrons flooded Sperry's arcadehouse shortly after the grand opening Thursday, firing up classic arcade games like Space Invaders, Galaga and Pac-Man. Visitors can enjoy Guitar Hero in any of 12 classic pinball games, or even face challengers at an air hockey table. Another feature of ArcadeHouse, Pandora's Box gaming system offers nearly 3,000 different games.
Mikayla Jarrett of Sperry's marketing team dubbed the building "your one-stop shop for fun."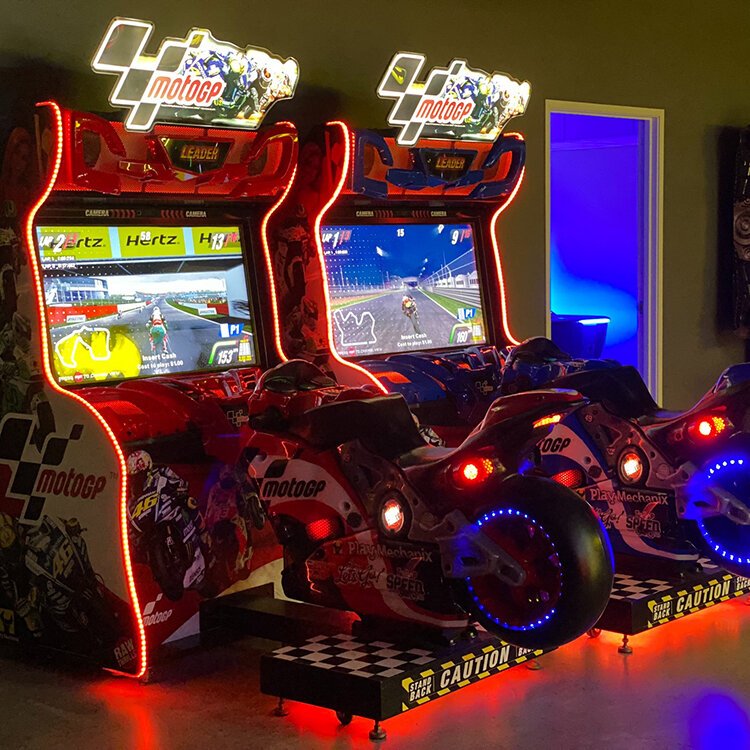 Facebook/Sperry's Moviehouse
The Arcadehouse is located in the basement of Sperry's Moviehouse at the corner of Huron Avenue in downtown Port Huron. All under one roof, the building offers several entertainment options, with a movie theater outside the Arcadehouse as well as a restaurant located on the second floor.
"I think adding the arcade now makes this whole building something that you can come in and spend all day with your family," says Michael Reed, who also owns Sperry's Moviehouse.
Arcadehouse also offers a bar that serves alcoholic and non-alcoholic beverages as well as food such as on-the-go tacos, appetizers, or funnel cake fries.
"It's great to have somewhere families can go, hang out, and get some great drinks and food," says Hannah Houston, bartender at Sperry's Arcadehouse.
Another feature is the option to rent rooms in the basement. For $25 an hour, customers can host parties at ArcadeHouse, and Reid shared that trading card tournaments will soon be held in the space as well.
Arcade current hours Monday through Thursday from noon to 9 p.m., Friday to Saturday from noon to 11 p.m., and Sunday afternoon to 6 p.m. To stay informed of news and current offers, visit serrysmoviehouse.com/Arcadehouse or facebook. Visit com/sperrysmoviehouse. ,