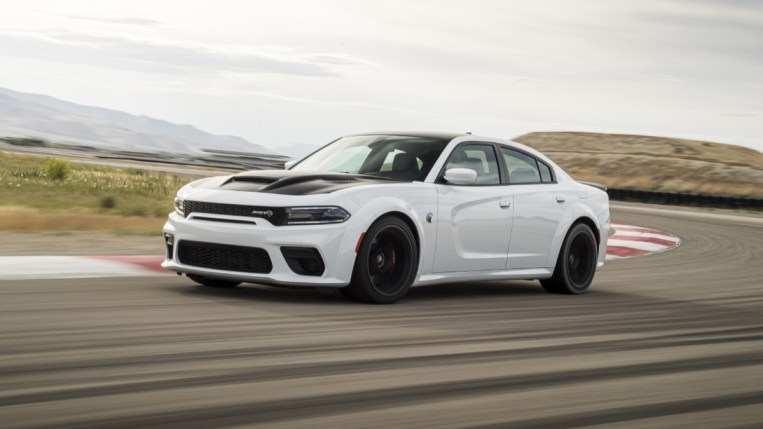 Dodge stands for big, angry, V8-powered, rear-wheel-drive (RWD) muscular cars. According to a new report, Dodge will be meant to be bigger, crappier, V8-powered, rear-wheel-drive (RWD) muscular cars for the second generation.
Motor Trend reports that Dodge is working on a new RWD big car platform that will underpin "a new Charger, a new Challenger, as well as possibly a new Chrysler 300, and the next-generation Maserati Quattroporte."
The move comes even as Dodge, like other automakers, focuses its future plans around electric vehicles (EVs). The brand plans to use its signature Speed ​​Week event next month to showcase its first "electric muscle car."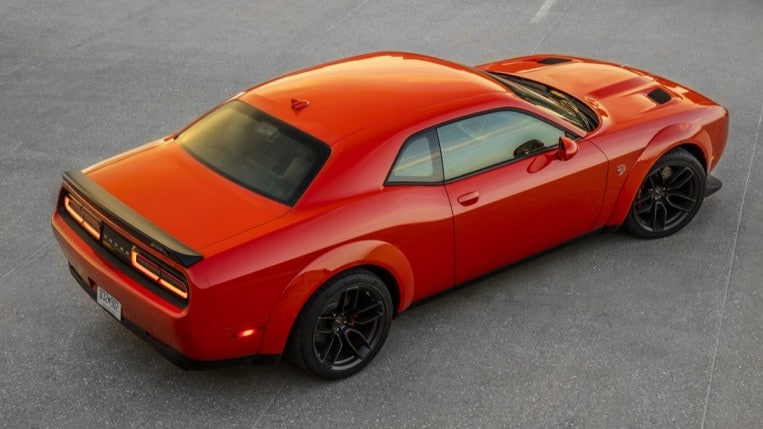 But Dodge's identity is tied more in the roar of the naturally aspirated V8 than in any other automaker. The company clearly isn't planning on giving up on that self-image just yet. Motor Trend reports that "the new Charger and Challenger will be lighter than the cars they replace, and they'll handle better."
That last item is not a bold prophecy. The current charger runs on a platform first used 17 years ago. Suspension tuning has come a long way since then.
Dodge parent company Stelantis invested heavily in developing a new line of inline 6-cylinder engines, the Hurricane I6, which overtakes the older Hemi V8 that formed the foundation for the Charger and Challenger reputation. We expect most versions of Dodge's future RWD cars to see those powers.
But it won't be like Dodge to completely trash the V8. So we anticipate that the Hellcat Hemi V8 that powers Dodge's most powerful offerings today will still be an option for those willing to pay a premium.