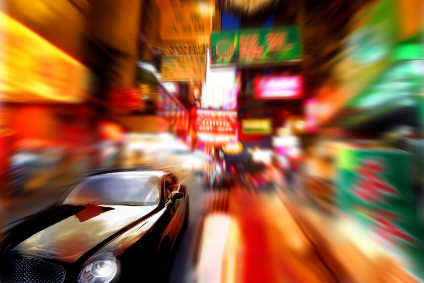 Chinese smartphone giant Xiaomi Corporation has faced persistent delays in getting government approval for its US$10bn electric vehicle (EV) project, raising concerns that it is lagging far behind rival startups that already There was a growing presence in the rapidly growing local EV market.
Media reports citing "people close to the matter" said the Beijing-based company had been in talks with the National Development and Reform Commission (NRDC) for months to obtain the necessary licenses, but without success.
The Xiaomi EV company was founded last September when it started the EV application process. The company currently employs 1,000 people.
With domestic startups like Nio, Li Auto and Xpeng already gaining momentum in the EV sector, Nio is also leading the way in setting up a battery swapping network in China.
The government has intensified scrutiny of the EV sector in recent months and asked new applicants to submit comprehensive documents proving their technology capability and financial stability.
Billionaire Xiaomi co-founder Lei Jun expects the company's expertise in connected technology and building loyal user communities to give it a strong foothold in the Chinese EV market, which was expected to exceed five million units this year. He had hinted that the Xiaomi EV company would be his last start-up effort.
Xiaomi executives were hopeful that the regulator would eventually approve the EV project, but fear that further significant delays will affect the company's first product launch which is currently scheduled for 2024.