Four South American nations on Tuesday launched an unprecedented joint bid to host the Centenary 2030 World Cup, which is expected to bring the global showpiece back to its first home.
"We are in this iconic place where history began," said Alejandro Dominguez, president of CONMEBOL, the governing body of South American football, from Montevideo's Centenario Stadium, where the first World Cup final took place in 1930.
Uruguay won by beating Argentina 4–2, but now competing with neighboring countries – Paraguay and Chile – to bid for the right to host the 2030 global showpiece under the slogan "Juntos 2030" (Together 2030) are joined together.
Related news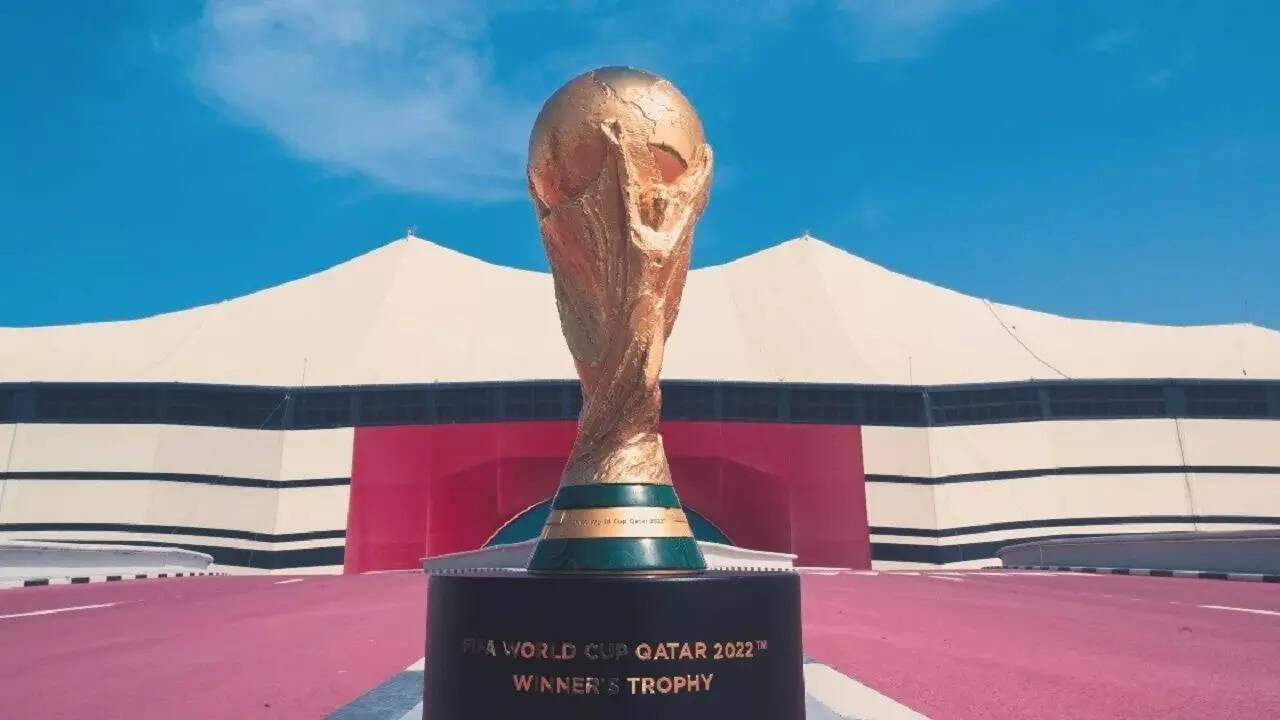 FIFA World Cup 2022: A look at all 8 stadiums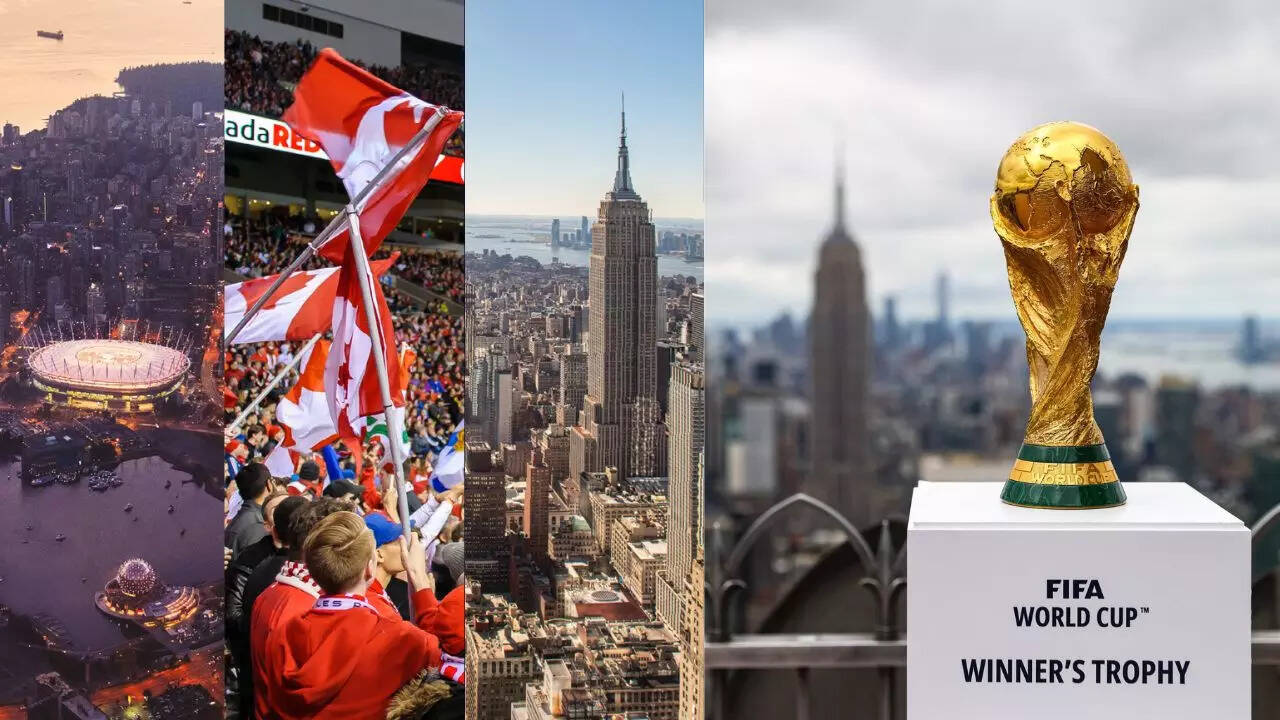 FIFA World Cup: Host cities and stadiums in USA, Mexico and Canada announced for 2026
"This is not a project of one government, but the dream of an entire continent," Dominguez said.
"There will be other World Cups but 100 years will be celebrated only once."
The idea of ​​a joint South American bid for the 2030 tournament was first put forward by Uruguay and Argentina in 2017 and two years later four potential hosts were established.
Related news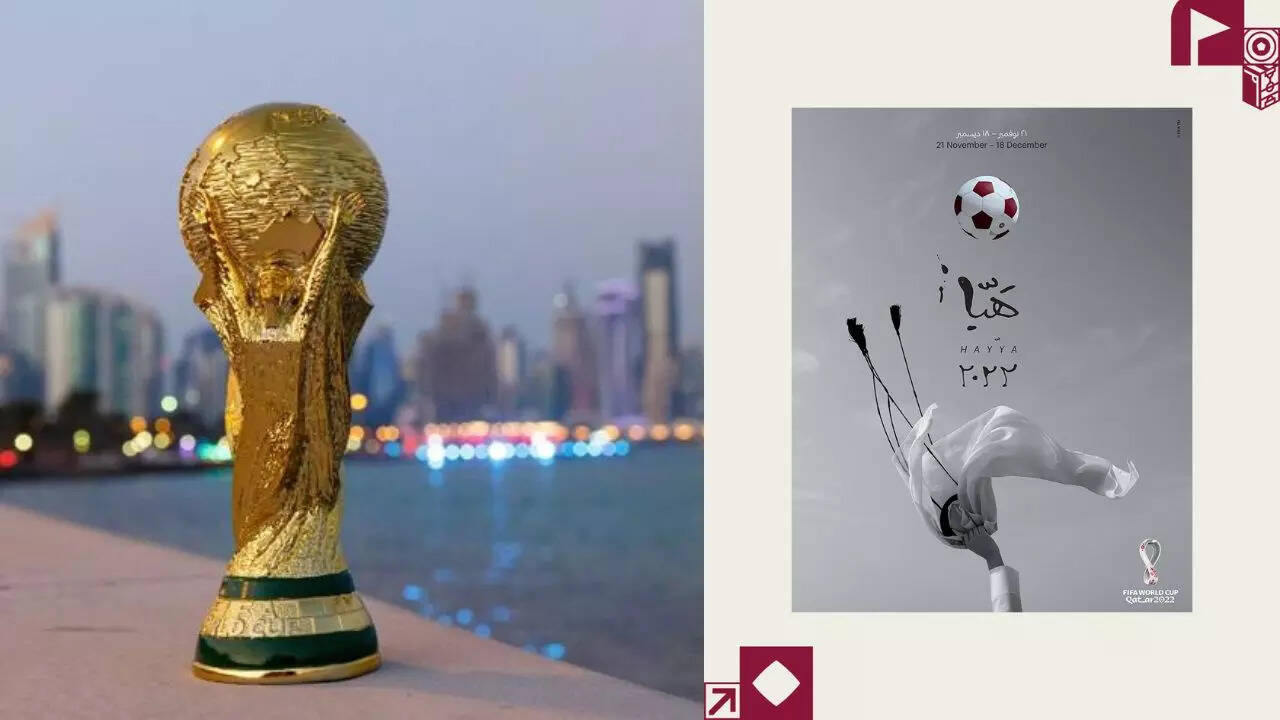 Football World Cup: FIFA Launches Tournament Poster; Here are all the teams that have qualified for the Qatar event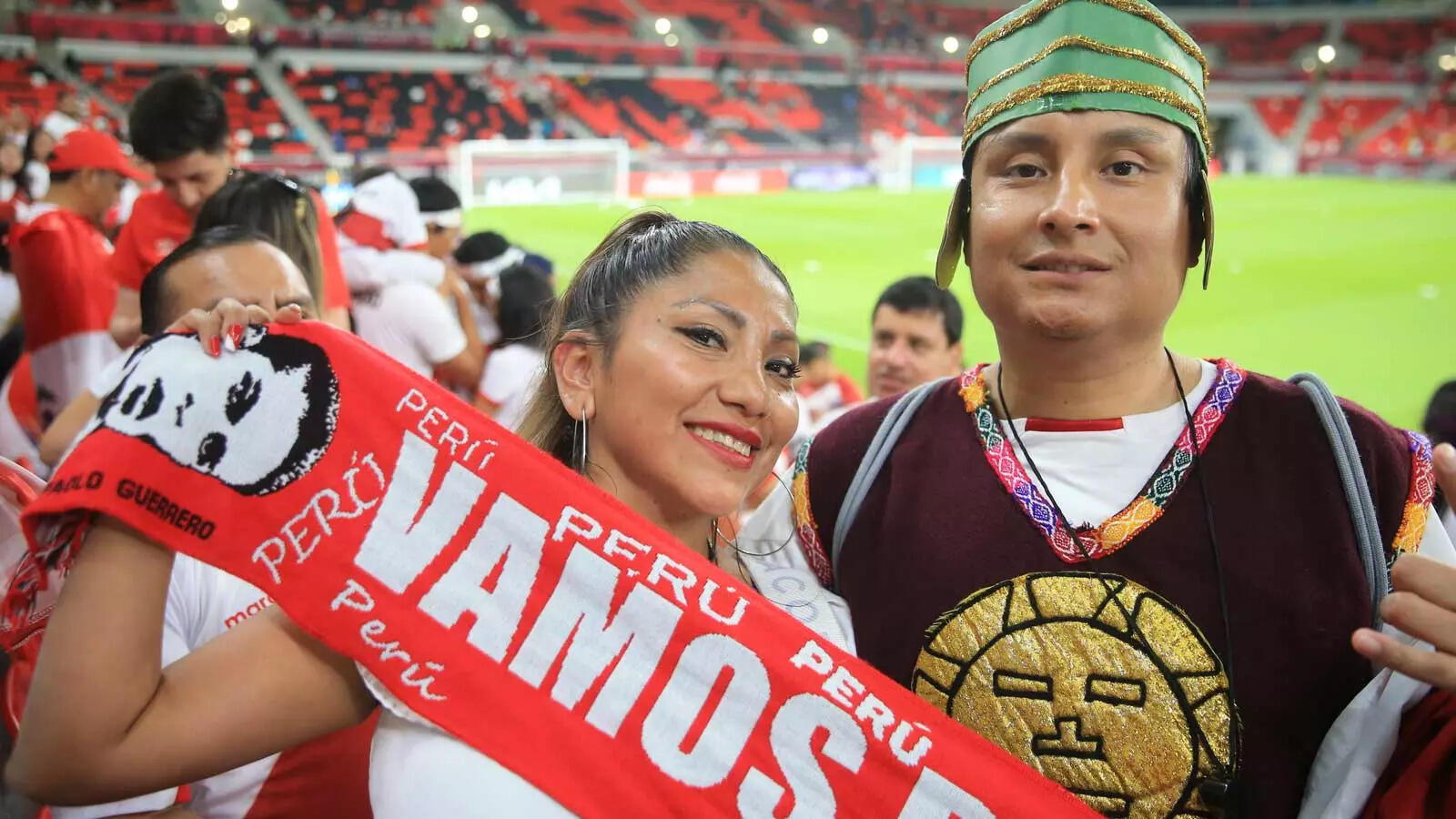 7 years in prison for one night stand? Qatar issues strict no-sex rules for fans during World Cup: Report
But it has taken them so far to make their bid official.
And the romantic idea of ​​bringing the tournament back to its first home was at the center of the plans for four-nation football and sports officials present at Tuesday's launch.
The idea of ​​the World Cup was "thought, analyzed and put into practice in Uruguay almost 100 years ago," said Uruguay Football Federation (AUF) president Ignacio Alonso.
"It became the biggest sporting festival in the world," he said, praising the "guts, courage, intelligence and effort" that went into the first tournament.
Paraguayan Dominguez, however, reminded attendees that symbolic logic would not suffice.
"We can't just rely on sentimental, we have to play our part and be in position to host the World Cup".
'leave a legacy'
Uruguay's sports minister, Sebastián Bauza, said the four countries would submit their bids to FIFA in May 2023, with the world governing body due to make its decision years later.
"We have to have a sustainable World Cup that leaves a legacy for these four countries," Bauza said. Some international banks had expressed interest in supporting the bid.
The combined South American bid is likely to come up against at least two other proposals.
Spain and Portugal have officially submitted a joint bid while Morocco has repeatedly insisted that they bid to become only the second African country to host the final.
The United Kingdom and the Republic of Ireland decided in February to drop a joint bid that would have seen the five FIFA member associations hosting the tournament.
There have also been tentative discussions of an Israeli bid with the United Arab Emirates and Bahrain.
The 2030 tournament will have 48 teams and Dominguez said that around 14 stadiums will be used for about 80 matches.
In contrast, the Qatar World Cup later this year will see 32 teams play 64 matches across eight venues.
In 1930 there were only 13 teams and the entire tournament was played in just three stadiums in a single city – Montevideo.
"It is more difficult and difficult for a country to plan candidacy on its own," Dominguez said.
If successful, it will be the first time that four countries will host the World Cup.
The 2026 tournament has already been awarded to three countries – Canada, Mexico and the United States.
The last World Cup to be held in South America was Brazil 2014.
More than half of the 21 World Cup tournaments already held have taken place in Europe.