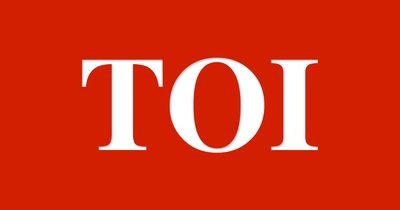 Hyderabad: Saidabad police on Friday arrested four auto drivers for the murder of a 32-year-old cook. saroornagar recently.
On the afternoon of 1st August, Mohammad Nasir Hussain of Gudibodi was stabbed by unidentified persons. Chanchalguda At Saroornagar Mini Tank Dam. Based on the complaint of Hussain's family, the police have registered a case of murder. Police arrested after investigation Javed Khan (32) of Yakutpura, Mohammad Habib (34) of Chanchalguda, Sheikh Mohammed (34) of Bandlaguda and Kalimuddin (28) of Yakutpura.
According to the police, Hussain used to harass the accused for money and often threatened them.
To end her harassment, the four accused conspired to eliminate her. They made him drink liquor on August 1 at Chandrayangutta and Dhobighat. Thereafter, they took him to the Saroornagar tank in an auto. Javed Khan slit Hussain's throat with a blade. After this the accused threw the body in the Saroornagar lake.
On August 3, when the workers saw the dead body, they informed the police. CCTV Footage and zero on the accused on Friday. He was produced in the court from where he was sent on judicial remand.
Follow us on Social Media
FacebookTwitterinstagramKu APPyoutube